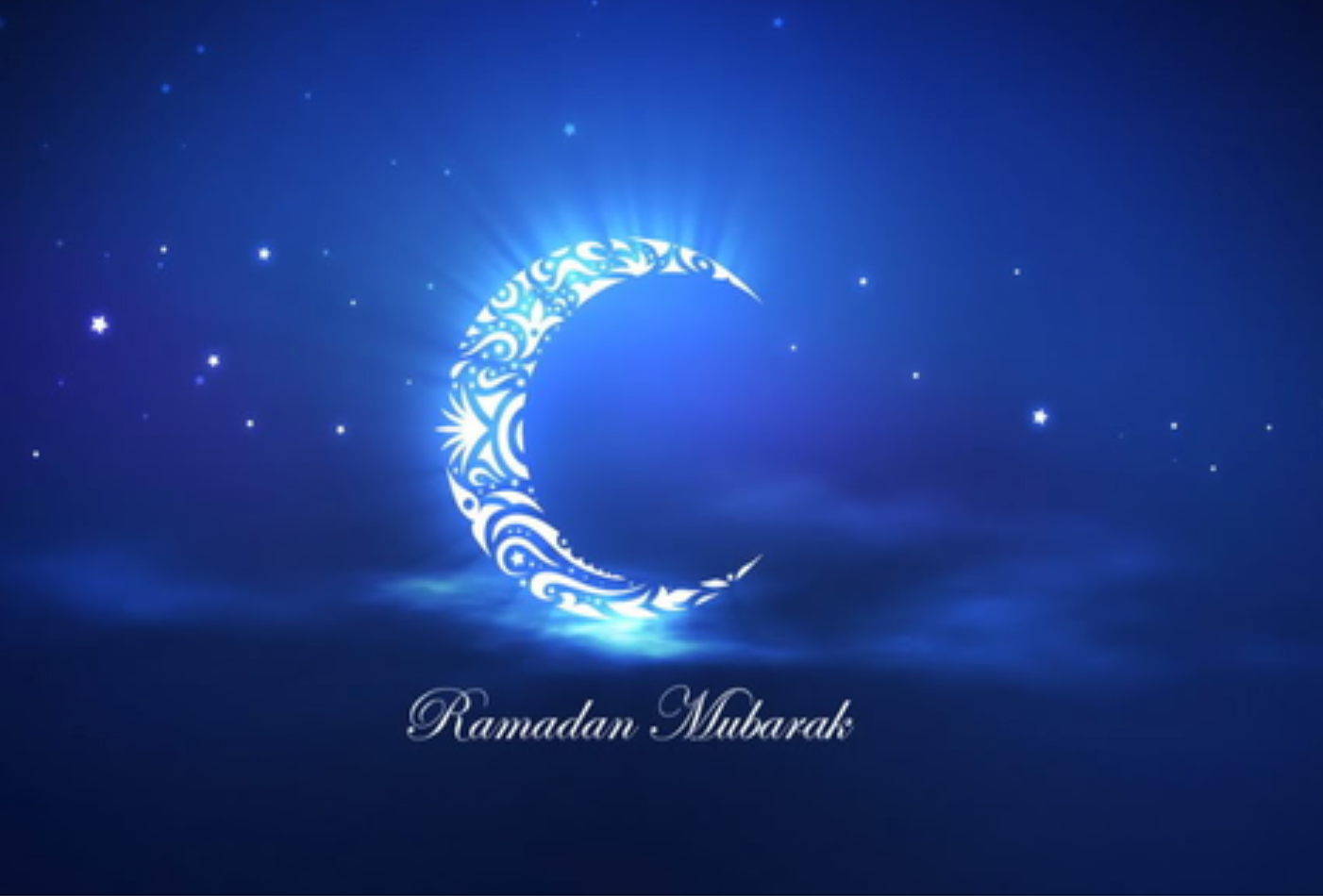 MIDDLE EAST TOP BRANDS WISHES RAMADAN KAREEM
As we wished you Ramadan Kareem, we look back at Middle East's powerful brands getting on the right path of media presence this month. Here's a list of creatively designed ads for Ramadan within UAE.
Letting customers feel appreciated through personalized holiday greeting is a major plus points. Some brands chose to add their brand messaging in some form to the creative asset they developed and some brands chose to just let it roll in the festive spirit and no branding added at all.